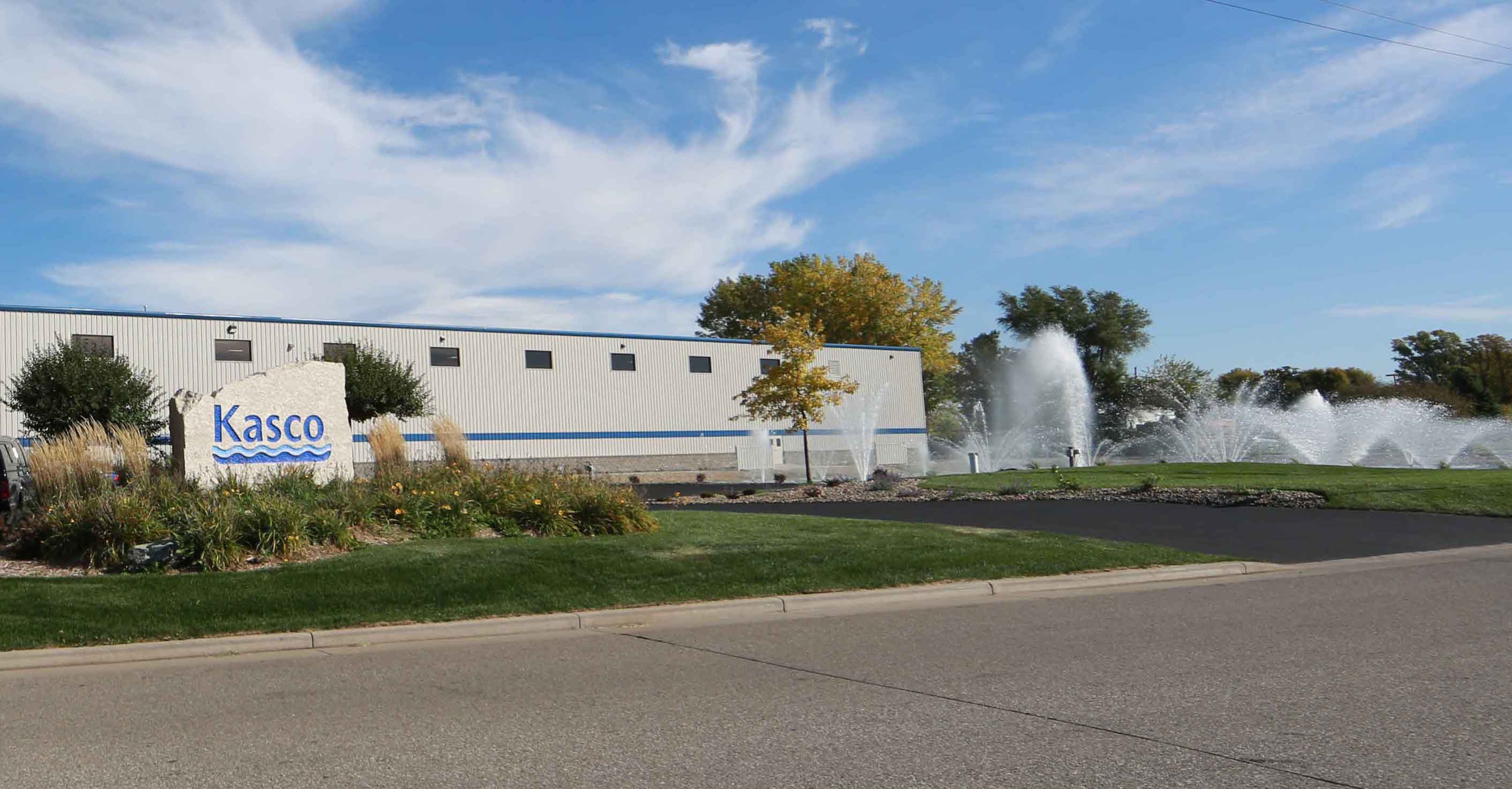 PROFILE
Kasco Marine started 25 years ago with the import of de-icer and aeration equipment of Kasco to Europe. And with great success. The brand now has distributors in over 30 countries worldwide. Kasco is able to offer the product, support and application expertise to our clients in an efficient and reliable manner. Naturally, our products are CE approved.
The Kasco brand has an established reputation among engineers, architects, contractors and property owners for quality products and excellent customer service. Kasco Marine offers products for residential, commercial, public space, resorts and institutional applications.[vc_empty_space height="20px"]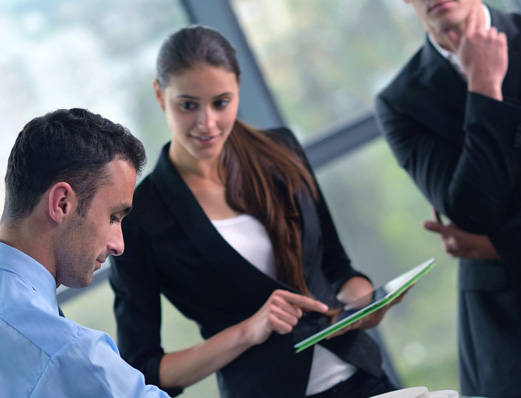 OUR VISION
The management of water in a natural or urban environment is increasingly important. Both in terms of quality and quantity. Whether it is to keep it from freezing of marinas or for the improvement of the quality of pond water. We have the solution and the products. That's our core business.
Het beheer van water in een natuurlijke of stedelijke omgeving wordt steeds belangrijker. Zowel als het gaat om kwaliteit als kwantiteit. Of het nu gaat om het ijsvrij houden van jachthavens of om het verbeteren van de kwaliteit van vijverwater. Wij hebben de oplossing en de produkten. Dat is onze kernactiviteit.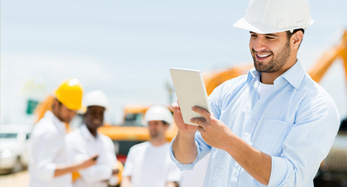 OUR MISSION
Water is our expertise and within that we want to be the best. That's our goal. That is why we are constantly working on new solutions and improve our products. Innovation is our highest priority.[vc_empty_space height="20px"]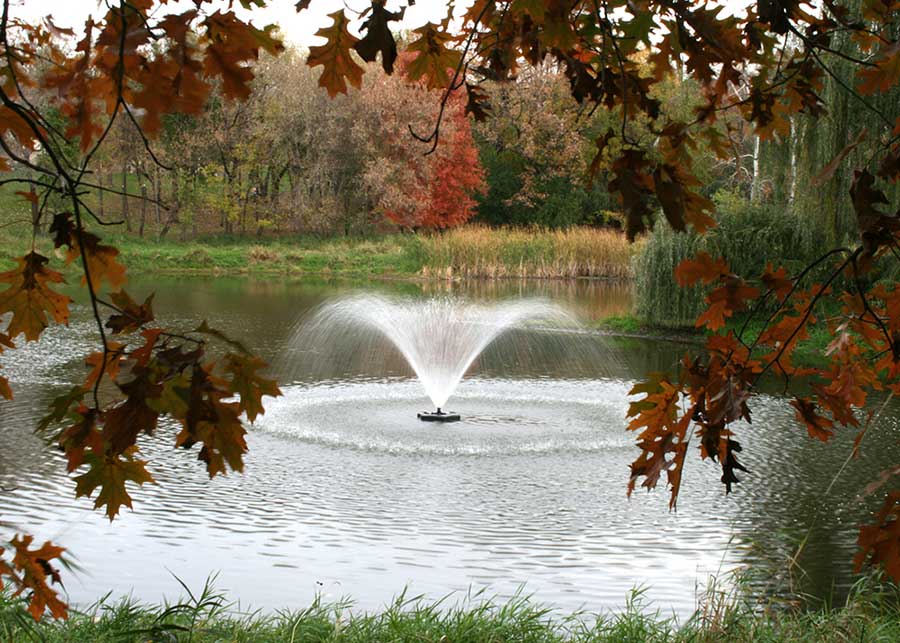 OUR GOAL
Kasco Marine is already 25 years the importer of Kasco Marine. And in those years we have achieved many landmark projects. So our experience is obvious to your need for a water management solution. Along with Kasco Marine in the US, we are able to answer any question adequately. We have the solution, even for the most complex situation.